Kylis 孔惠佳 x Ziva 穎蕎
18/11 12:30-13:00 @ CIHE 2/F
18/11 14:30-15:00 @ CIHE 2/F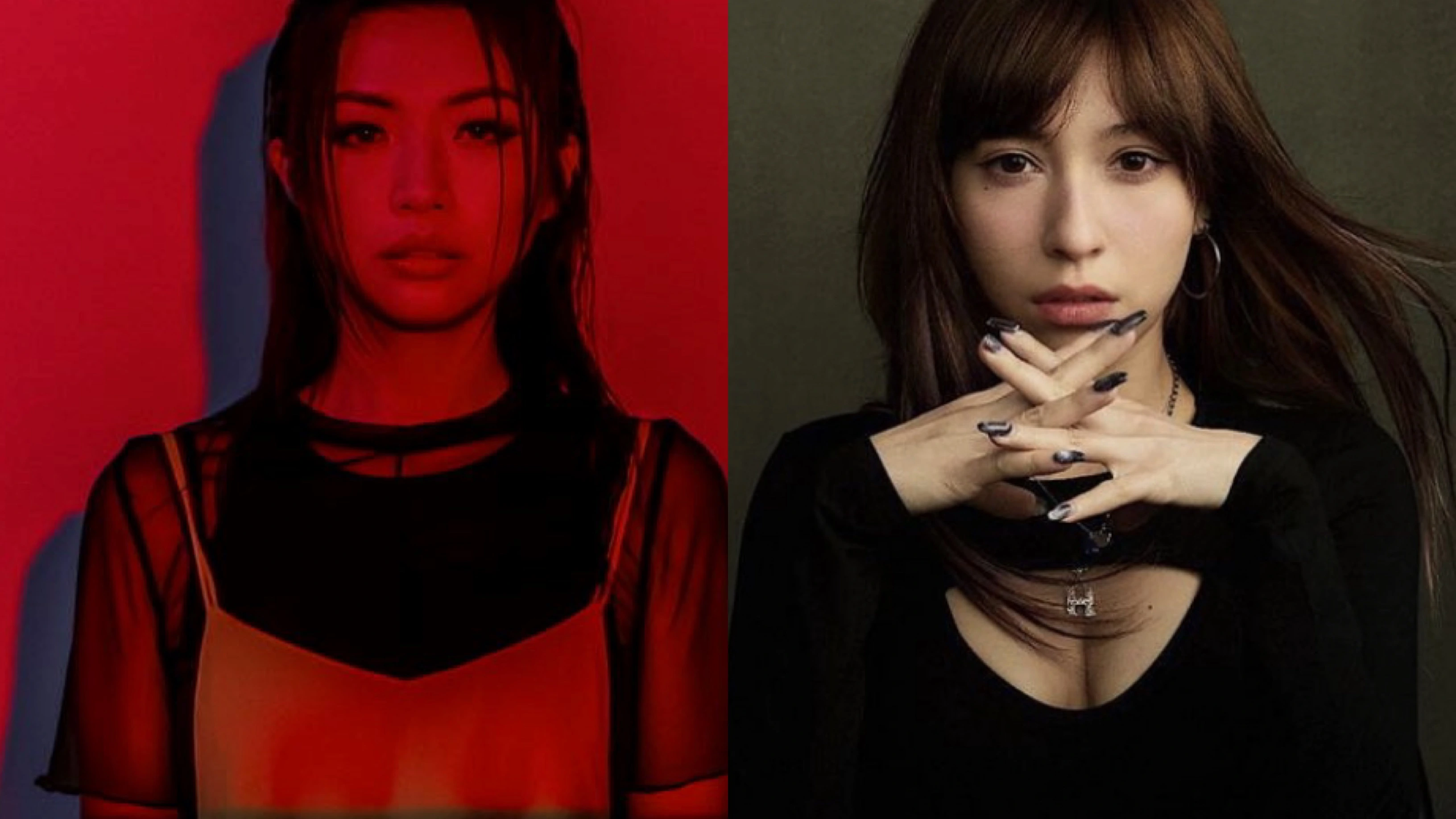 In 2020, Kylis debuted her music career with the release of her singles, "Never Let You Go" and "Love Me Not (feat. MastaMic)" which was inspired by the Five Stages of Grief. Aside from her solo career, Kylis has also been involved as a demo and back-up vocalist in hundreds of music projects, including those for Kelly Chan and Jade Kwan. Spare some time during your visit and listen to Kylis' captivating vocals!

The model-turned-singer, Ziva, was thrusted into the spotlight on the Good Night Show - King Maker 4 programme. She quickly attracted the attention of the audience with her unique style and appearance. She allured them not only with her ability to sing English songs, but even challenged herself to perform a Chinese ballad in the finals. Come and witness Ziva's showstopping performance!